Many years of experience in measuring and testing are a testimony to the quality of our services. We are well experienced in the following types of measuring and testing:
Testing, measuring and assessing emissions of air pollutants and calibration of automated measuring systems for monitoring air pollutant emissions,
Testing and assessing air quality, including measuring and assessing meteorological conditions and calibration of air quality stations,
Sampling and testing water quality (surface, underground and waste waters),
Sampling and testing sludge, soil, incinerator residues and similar matrices,
Measuring and assessing noise levels in the environment.
We do not, however, limit ourselves to those services and our energetic and reliable team is always ready for new challenges, implementation of new testing methods, and work with new, different and/or specific matrices. If you are looking for assistance with sampling and analysis, our team of engineers is at your disposal.
We ensure reliability of our test results through certification and accreditation systems; we are proud to be pioneers in accreditation processes for various areas and testing methods.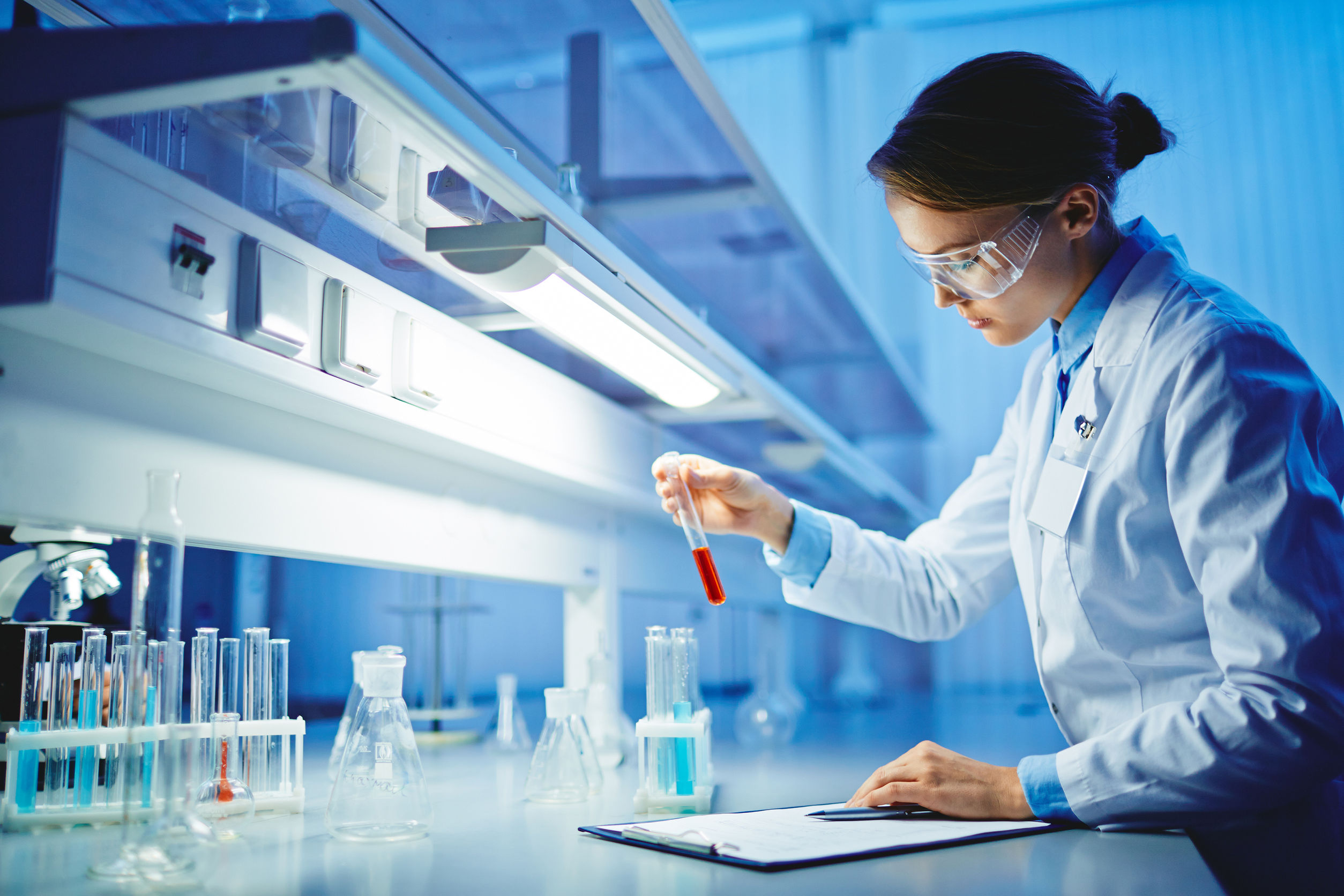 Accredited laboratory
We are currently the only accredited laboratory for air quality testing in BiH as per BAS EN ISO/IEC 17025:2006 for physical and chemical testing of air quality, including testing for heavy metals and organic pollutant benzene.
We are the first accredited laboratory in BiH that tests emissions of air pollutants as per BAS EN ISO/IEC 17025:2006 (since August 2011). In the beginning we based our tests on five physical and chemical parameters to measure emissions of air pollutants, and we are currently accredited for as many as 17 parameters. Of all accredited laboratories in BiH, we are the one that covers the largest number of parameters with its tests and our measuring and tests are conducted partly in the field and partly in the laboratory.
We are also accredited for water quality testing as per BAS EN ISO/IEC 17025:2006, specifically for physical, chemical and biological tests, including sampling and discharge measurement (hydrometry) – 29 analysis parameters in total.
Accredited laboratory for measuring and assessing noise levels in the environment as per BAS EN ISO/IEC 17025:2006.
A long list of references and regular clients who keep coming back year after year are the best indicator of the quality of our services, and the accreditations we have testify to the reliability and credibility of our test results and, we are proud to say, have helped us find clients beyond the borders of BiH.
Expertise and knowledge on the one side, and the satisfaction of our clients on the other are the building blocks of our long-term strategy.
Our plan is to continuously improve quality, prove our competency through international inter-laboratory comparisons, and obtain accreditations for the remaining testing parameters.