DVOKUT PRO
With its expertise, state-of-the-art production and installation equipment, and flexible approach to project execution, Dvokut guarantees high-quality services and products for its clients. Under a series of projects, Dvokut conducted systemic analysis with the aim of achieving optimal regional development and, based on results, applied multi-criteria decision analysis to facilitate development of optimal projects.
We have so far implemented a large number of projects and "turn-key" projects in the energy sector, as well as ESCO projects with the option of long-term maintenance of equipment and plants. Standing out among those are projects involving production of electrical and thermal energy (solar, cogeneration, thermal power plants).
Our work is based on a multidisciplinary approach (designing, equipment delivery, construction, commissioning and maintenance of equipment in operation), and our projects are implemented in BiH and the region.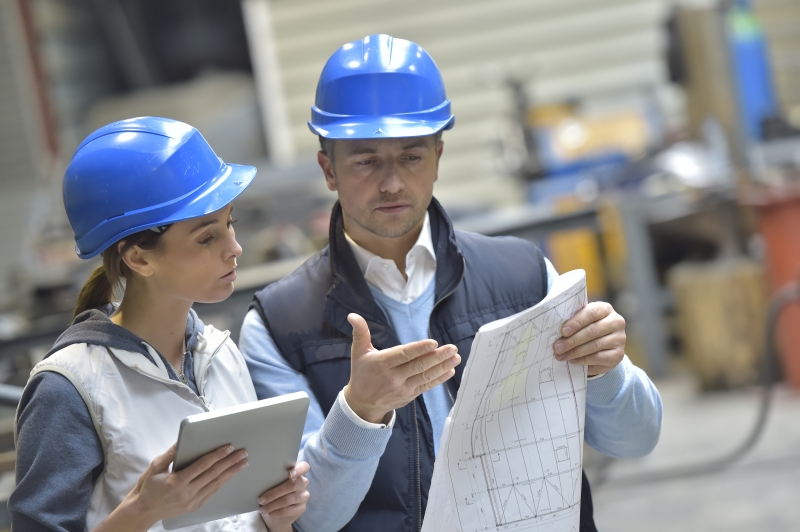 Our goal is to fulfil the needs and expectations of our clients by delivering and installing high-quality equipment and introducing new technologies, meeting the deadlines, and ensuring necessary material and human resources for contract execution.
Notable engineering projects:
• Industrial facilities
• Biomass power plant
• Conventional power plant
• Small hydro, solar power stations,
• Environmental monitoring systems (air quality, emissions, water, noise, soil),
• Energy efficiency in industry and building sector,
• Geothermal energy.
All these projects are arranged with our clients on the "turn-key" principle or in segments (research, environmental permit, concept design and main design, water permits, up to the technical acceptance) based on the client's preferences.
In all our efforts our motto is "QUALITY LEADS TO SUCCESS".