Social

Engagement

Socially responsible business is our voluntary contribution to a better society, environmental preservation and a synergy of all factors that may contribute to an improved and more innovative setting.

Every year, without exception, DVOKUT sets aside funds for such activities, always trying to take into consideration all groups that have specific needs.
Let's

create new values together!

International consulting firms have recognized DVOKUT as a local partner for participating in projects in Bosnia and Herzegovina initiated by EU funds and other sources of financing. DVOKUT cooperates with consulting firms from the Netherlands, Germany, USA, Croatia, Serbia, Austria, the United Kingdom... We participate in international projects financed by a number of international organizations (EBRD, World Bank, UNDP...).

To advance its business practices, increase efficacy and raise the level of services, in 2009 DVOKUT introduced certified quality and environment management systems ISO 9001:2008. Service quality assurance measures are applied in accordance with the Quality Policy.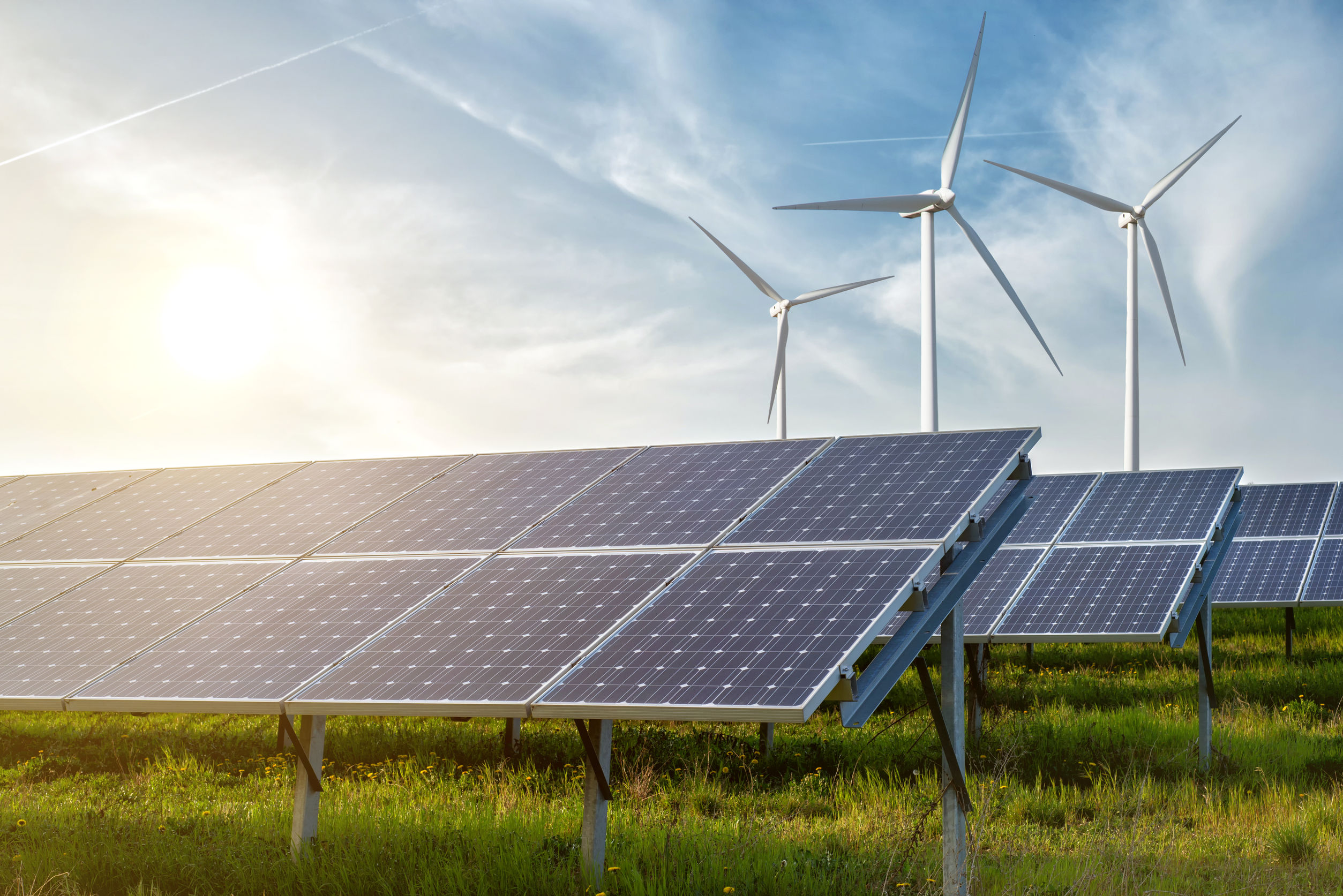 News
All news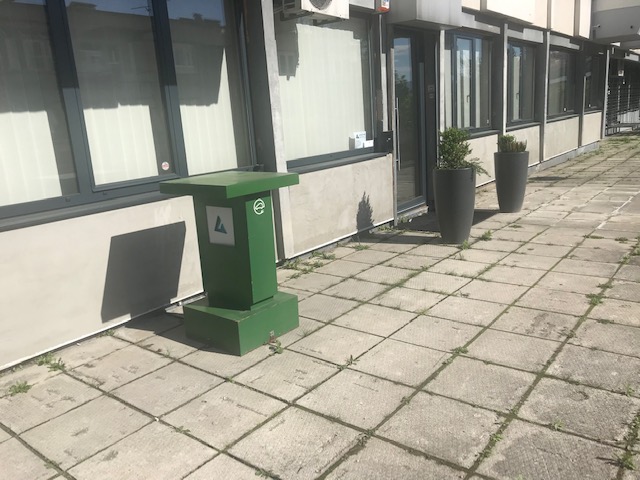 The Laboratory for Architectural Physics and Environmental Protection successfully renewed the accreditation and entered...
Read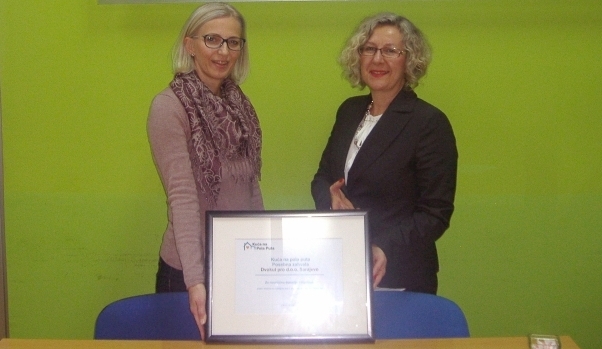 DVOKUT Team reaffirms its social corporate responsibility through particular Project. This time, we have given our support...
Read