Consulting, permits and construction
Dvokut is authorized to develop studies and documentation in the area of environmental protection, and we have human and technical resources required to perform in the domain of environmental protection, notably:
• Environmental impact assessments
• Applications for environmental permit
• Plans of activities for existing systems
• Waste management plans, industrial waste management plans, landfill upgrade plans
• Feasibility studies for industrial, agricultural, energy and environmental systems and plants,
• Documents related to strategic development on local, regional and national levels
• Organization of workshops, roundtables and seminars,
• Expert advice on environmental protection (air quality, noise, wastewaters)
• Cost/benefit analysis
• Other project documents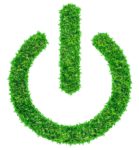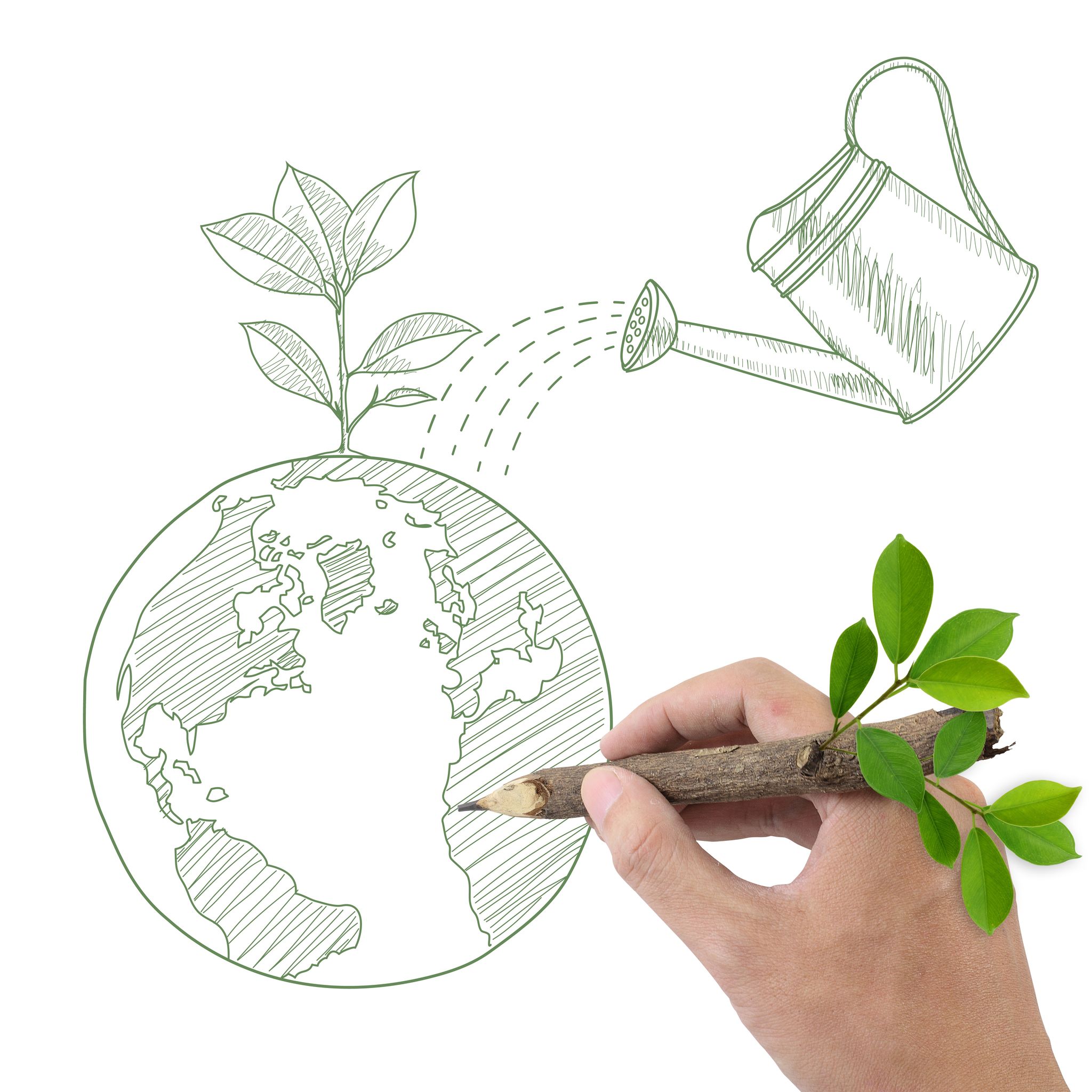 Given the complexity of the permitting procedures adequate consulting and advisory services are needed in order to overcome any issues and ensure a quick and unhindered permitting process. The Dvokut team provides its clients with consulting support in the process of obtaining environmental and other permits legally required for the commissioning of a plant/system/facility. Our support services include:
Permitting procedures,
Equipment consulting,
Implementation supervision consultancy,
Measuring environmental parameters,
Consulting services designed to recommend activities and timelines for gradual emission and pollution reductions, as well as adopting the best available techniques (BAT),
Other consulting services as requested by the client.